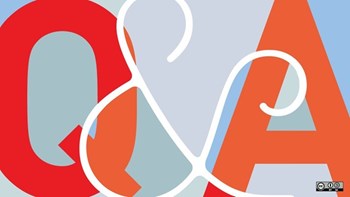 Q I live in a new condo within an 185-unit building that opened nearly five years ago. Some of the units, including mine, have balconies which provide stellar views. For over a year now, we have been warned not to step out onto said balconies because of construction issues, while our board and the developer negotiate over how to fix them, and who should pay for what. In the meantime, we have had no common charge relief, even though we are deprived of use of the balcony.
Shouldn't we get monetary relief, and don't they owe us timely repair of this item that we were promised and have paid for?
—Still Waiting in Wilmette
A The board is evidently in the process of addressing the balcony problem, and has instructed owners with balconies to not use them due to structural problems, which have probably been diagnosed by a licensed professional," according to Steven D. Welhouse, an attorney with The Sterling Law Office LLC in Chicago.
"In Illinois, owners in this situation would not be entitled to any reduction in their monthly assessments. While such owners could use their balconies under these circumstances, it would be imprudent and inadvisable to do so given the apparent risk of collapse. It is not the board's fault that the balconies contain structural defects. In this situation, the board is acting responsibly in advising unit owners to not use the balconies while the board attempts to reach an agreement with the developer to make repairs or fund them, and making the cost of repairs less burdensome to the association. This can take time, particularly if the developer is conducting its own analysis of the balconies' structural integrity in order to understand the scope of the problem and possible resolutions.