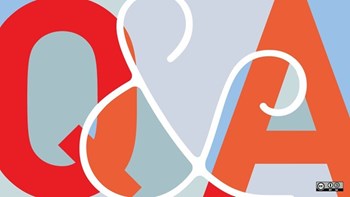 Q. My question is: who has access to the actual vote count and to review actual ballots of an Illinois condominium board election? Do board members have such access? Do individual unit owners have such access?

—Seeking Clarification on Election Procedures
A. "The answer is that ultimately, both board members and individual unit owners have such access," says attorney Barry Kreisler of Kreisler Law, P.C., in Chicago. "As far as the actual vote count, section 107.35 of the Illinois Not for Profit Corporation Act, which is applicable to all Illinois condominium associations, provides that any member may request the appointment of an inspector or inspectors for any meeting. The inspector(s) ascertain and report the number of votes represented at the meeting and count and report the results of all votes.
"As far as reviewing the actual ballots, section 18(a)(10) of the Illinois Condominium Property Act (the 'Act') provides that any candidate for the board or the candidate's representative shall have the right to be present at the counting of ballots at the election. As far as unit owner access, section 19 requires the board to retain ballots and proxies related to ballots for all matters voted on by members for the preceding 12 months. Under section 19, any unit owner may examine and make copies of those voting records upon a written request for any purpose that relates to the association. The board may require that as a condition of granting such access, that the unit owner certify in writing that the information contained in the records will not be used for any commercial purpose nor for any purpose which does not relation to the association."