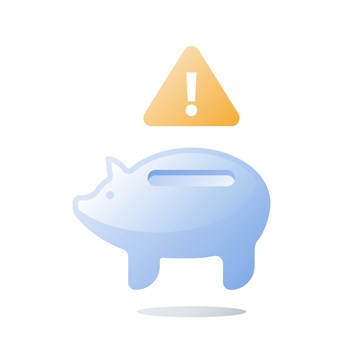 Q. How do you go about filing a complaint against the board and property management for financial mismanagement? We suspect the board has exhausted its operating expense budget on items that are deemed capital expense. The board is now asking for a vote on special assessment to cover items.

A. "You believe the board has financially mismanaged the organization and as a result the board is considering a massive special assessment," says Keil Larson, an attorney based in Chicago. "There are basically two things: verify the financial records and then sue.
"The first thing you must do is review the financial records to see if there is improper accounting of the money. Illinois law requires boards to allow unit owners to view all financial records of the organization. Under 765 ILCS 605/19(a) a unit owner makes a written demand requiring access to these records. Under the law the association must allow the unit owner or one's representative to review all financial records at the location where they are stored. This includes the books and records for the association's current and ten immediately preceding fiscal years, including but not limited to itemized and detailed records of all receipts, expenditures, and accounts.
"With this information you can determine if the board improperly used general funds for capital improvements. If so, then go to the next step: sue the association and the individual board members for financial mismanagement. That is because the board and the board members owe a fiduciary duty to other unit owners in the association. This fiduciary duty requires the board members to exercise due care in deciding issues. It requires them to follow the organization's governing documents in acting. It requires them to be informed of material facts necessary to exercise their judgment. This means they must properly account for expenditures and follow sound financial practices.
"To sue in Illinois for breach of fiduciary duty one must allege the existence of a fiduciary duty, breach of that duty by the board members, and damages to you proximately caused by that breach. Most likely the board members will be represented by the association's insurance company's attorney. Insurance attorneys normally file motions to dismiss, then conduct discovery, and then ultimately have a trial before a fact finder. At trial you will need to demonstrate the errors made that resulted in damages to you: an outrageous special assessment.
"Just one caveat before embarking on this quest: the Illinois legislature gave boards substantial power to enact special assessments—with no unit owner approval—if the special assessments go to repair, replace, or restore common elements. See 765 ILCS 605/18.4(a)."