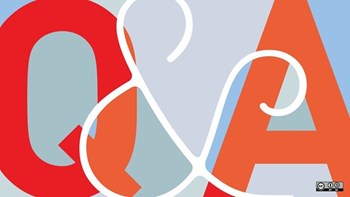 Q. If there is an election of a condo board and three people run for two open seats, when the election is over and the seats are filled, if now one of those board members resigns, does the third person who received some votes then fill that position? Or does the board have the right to appoint someone else on their own?

A. "In Illinois, the answer to the question will be governed by statute," says attorney Mark Rosenbaum, principal at Chicago law firm Fischel Kahn. "Illinois Condominium Property Act, Section 18(a)(13) governs the situation. On the one hand, it allows the bylaws of an association to determine how to fill the vacancy. In theory, if the bylaw provision on filling a board vacancy allows the third-place vote-getter to fill the seat, that would be allowed. But I have rarely seen such a provision.
"On the other hand, the subsection separately authorizes the seat to be filled by one of two other methods: 1. By the two-thirds vote of the remaining board members, in which case the person so appointed only serves until the next annual owners' meeting, or 2. If unit owners with 20% of the votes (by percentage interest) file a petition with the board for a unit owners' meeting, then such a meeting must be called within 30 days after the petition is filed with the board, and at that meeting there will be an election to fill the vacancy for the balance of the term (of what had been the vacant directorship). If the board appoints a director under method 1, and then the owners' petition under method 2 is filed, the person the board appointed only serves until 30 days after the petition is filed (by which time the owners' meeting should have been held).
"Under Section 18 of the Act, even bylaws that do not include method 1 or 2 are deemed to include those methods by operation of law."