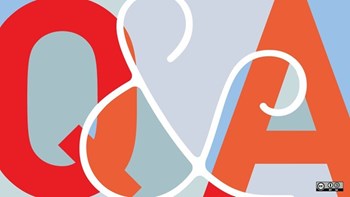 Q. The Village of Addison inspector has deemed that we must REPLACE (not repair) all our outdoor concrete stairs and landings. Our contractor originally said it would cost $67,000 per building. Now he's saying it's $328,000 per building.

There are three staircases and sets of landings per building about three stories high. Many of us who live there are low-income or near that, or senior citizens. We can barely afford the mortgages and assessments, let alone an additional $8,000 per unit.
People have said things like, 'It could have been repaired,' and that 'Maybe the inspector is friends with the contractor?' Can you please help us?
A. "It is not clear whether a contract has been signed with the contractor as of yet," said Robert Prince, a partner at the law firm of Cervantes Chatt and Prince, located in Chicago and Burr Ridge. "And, if so, whether the contractor made repairs that have now failed inspection, necessitating replacement rather than repairs of the stairs.
"If the association has not signed a contract, I would strongly recommend the association obtain bids and opinions from other contractors. If the association has signed a contract for the repair of the stairs, it is likely that the contract is voidable because of a mutual mistake. The association should check with its attorney to see if the contract can be voided by the association."
"It also sounds like the association needs to open a dialogue with the inspector. It is possible that the inspector would allow repairs if the right contractor was doing the work. The association can also submit a Freedom of Information Act (FOIA) request for all inspection reports for the stairs. These could provide valuable insights into whether the inspector and the association have any leeway."
"In the end, the association may have to pay a significant amount for the work. If the association does not have the reserve funds to pay for the repair or replacement, the association will need to explore it financing options. Some vendors can provide financing, but the terms can be harsh for the association. More likely, the association will need a bank loan. There are several banks that offer loans to associations for similar matters. The association should consider reaching out to banks as far in advance as possible so that it can get an idea on terms."