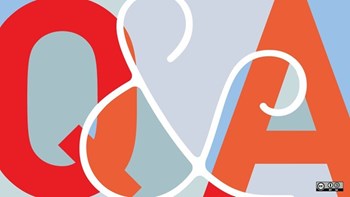 Q. My HOA has threatened to confiscate my unit because I withheld/escrowed my June assessment soon after I learned the board refused to communicate or cooperate with my insurance company who was to cover other losses. This isn't in the bylaws. They've been very secretive and lack integrity. They perform like a 'just us' club.

The board recently extended their terms to two years. Owners have not been allowed to review contracts, insurance claims, payments, etc. My units suffered terrible water damage roughly five months ago due to their neglect and lack of integrity. Contractors said my restoration should have been done in 3-5 days.
I've asked several times about this, but the president's words are not consistent. The claim was filed, and funds received shortly afterward. Several months later, my unit was still in despair. I suspected and suggested fraud. The reprisal was the threat to diminish my credibility. Do I have the right to put my assessment in escrow because of their poor judgment and lack of responsibility?
A. "There are four main issues to address in this particular question," says attorney Nicholas P. Bartzen of the Chicago-based firm of Levenfeld Pearlstein, LLC, "so I'll address each one by one."