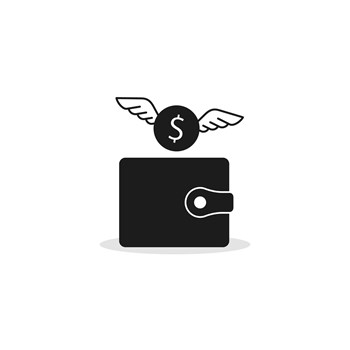 Beautiful new residential buildings are erected every year. As developers make the finishing touches, the walls are closed to conceal elements like piping, wiring, fire suppression systems, and insulation. Unfortunately, awareness of these elements often gets tucked away with the elements themselves. Units are sold and inhabited for many years, families come and go, remodels occur within units, but little to no attention is given to what is behind the sheetrock, under the ground, or in the common areas. This is a mistake: it's extremely important to be aware of potential unexpected scenarios with these elements and plan in advance.

When boards discuss financial planning for upcoming projects, they tend to prioritize items accounted for in a reserve study, which typically includes things that can be seen with the naked eye. A thorough study should involve a specialist walking the site, referring to governing documents, and reviewing past, present, and future maintenance, repair, and replacement plans.
Still, major ticket items can be left off of a traditional reserve study that many associations are not aware of - and that can cripple an otherwise financially sound association. So if these items are often not included, when and how should an association account for them?