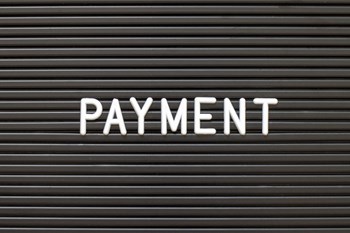 Monthly assessments are vital for the continued operation of condominium associations. Unfortunately, the coronavirus pandemic may pose a financial hardship to many unit owners in the coming weeks and months and result in increased assessment delinquencies. Below is a summary of what community associations need to know about collecting assessments during the coronavirus pandemic.
A Duty to Collect
Both statutory and case law in Illinois impose a fiduciary duty upon community association boards of directors to act in the best interest of their association (and all its owners), as well as a duty to enforce the association's governing documents. Once the operating budget is set for the year, boards are required to collect each owner's pro-rata share of the budget -- i.e., assessments.
Assessments are calculated based on the association's approved budget -- most of which are fixed expenses for operating the association, from paying utility bills to keeping the lights on in common areas and elevators operating, and payroll for staff, including maintenance and janitorial personnel who are likely disinfecting the common elements regularly during the coronavirus crisis. Other day-to-day costs include property and general liability insurance, necessary maintenance, repairs and replacements of the common elements, and the like.
When questions arise about how and under what circumstances a board might alter their association's approach to assessments, those questions must be considered in light of the aforementioned fiduciary duty. The following are some examples of questions that have become particularly salient given the unprecedented impacts of the current global pandemic, along with our answers from a professional legal perspective.
Q: Can condo associations waive or forbear the collection of assessments?
A: No. Section 18(o) of the Illinois Condominium Property Act ('the Act') expressly states that condominium associations "shall have no authority to forbear the payment of assessments by any unit owner." As such, condominium boards are prohibited from waiving or forbearing the collection of assessments—despite hardships that may arise due to the coronavirus pandemic.