For more than 150 exhibitors and TK of attendees, lasst month's spring edition of the Cooperator Expo Chicago was the place to be. The Expo kept the buzzing with board members, managers, and building owners hunting for the best insights, technologies and products and services for their community. Many attendees took advantage of the Expo to meet the businesses and people that make their community run smoothly face to face.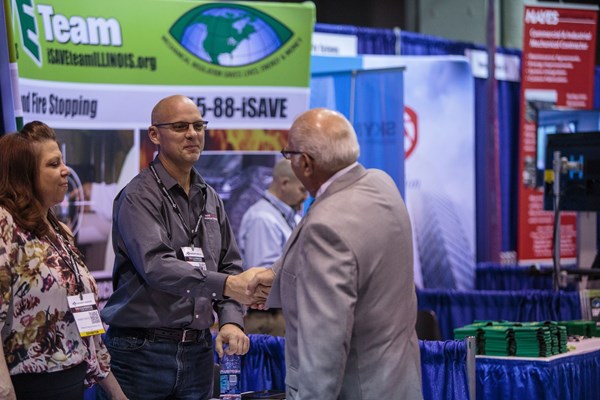 "We always come away learning something new. That's a positive thing." —Edward Horak, Property Manager, Chicago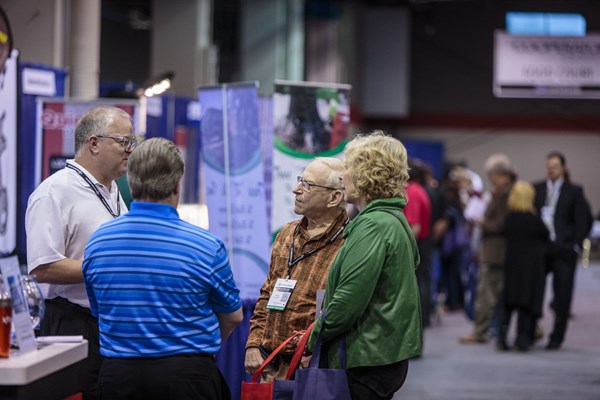 "It was a very informative expo. The vendors wer very knowlegeable. I got a lot of good leads on project development. Access [to the expo] was easy. —Larry Bennett, Property Manager,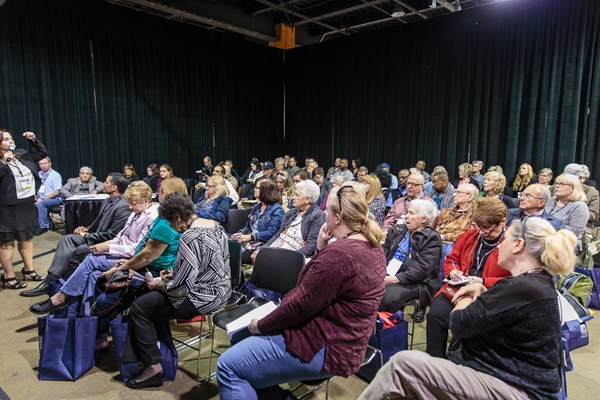 "It's a rare time to talk to so many different vendors in one place. What drew me to the Expo was the educational opportunities of the workshops." —Barry Love, Board Member, Chicago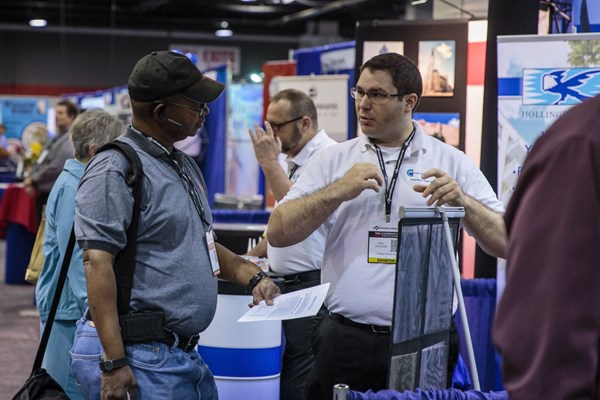 "Vendors were patient, articulate, and willing to describe and explain their equipment in as much detail as I could understand. This Expo helped me and our board decide on the things that make day-to-day life in better in our condominium. It helped us decide how to get best value for our owners' money!" —Jay Rothenberg, Condominium Association President, Chicago
If you missed the show, don't fret: we holding another huge event in the fall, this time at the on November 15 from 10 a.m. to 4:30 a.m. Go to fall.ilexpo.com for more information.