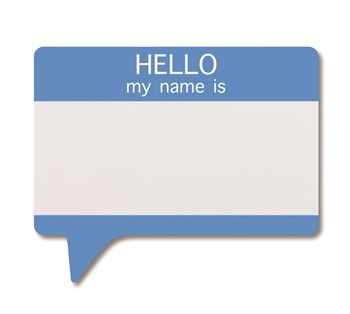 The Streeterville neighborhood in Chicago's Near North Side is home to tens of thousands of Chicagoans, important cultural, educational and medical institutions, some of the area's greatest retail and dining, and a destination for countless visitors who come from across the nation and around the world.
Bounded by the Chicago River on the south, the Magnificent Mile portion of Michigan Avenue/State Street on the west and Lake Michigan on the north and east, Streeterville has an active and involved community intent on preserving the neighborhood for future generations to enjoy. The Streeterville Organization of Active Residents—SOAR for short—is a key component of that community.
Enhancing Quality of Life
Founded in 1975, SOAR is a 501(c)3 non-profit, non-partisan volunteer organization. SOAR's mission, according to president Bruce Corson, is to work on behalf of Streeterville residents by preserving, promoting, and enhancing the quality of life and community in Streeterville.
As a unique community organization, SOAR is committed to the kind of thorough and thoughtful planning that will allow the community to continue its smart growth. Streeterville residents understand, appreciate and enjoy the diversity that comes from a mix of institutional, commercial and residential uses in their neighborhood, Corson says. SOAR, he adds, also seeks to maintain a viable balance among these various uses so Streeterville can continue to contribute powerfully to Chicago's future. Stewardship of this asset is something that SOAR takes very seriously.
"We're a voice for the 40,000 residents who live here," says Corson, "and represent them when issues come up—like new construction, or major renovation projects, to name just one example. Through our real estate committee, we're very diligent in making sure that those new projects don't negatively affect traffic and visibility in the community. We work to make it the well balanced, mixed-use community that exists today."