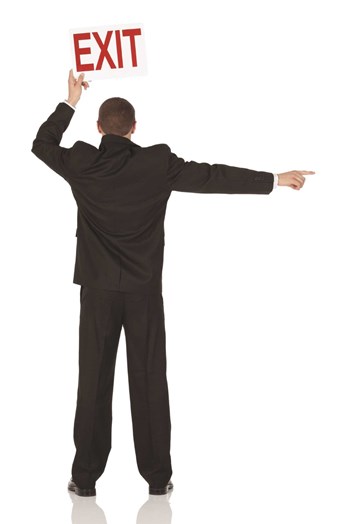 While the Chicago area has seen its fair share of disasters, both natural and man-made (they didn't call it The Great Chicago Fire because it was a trifle), its resilient populace has always bounced back with renowned vim and vigor. But, perseverance aside, it's still in the best interests of residents to be on guard for many potential calamities, be they the aforementioned fires, floods or building collapses. To brace a condominium association for these and many other possible catastrophes, it's critical to have an updated emergency plan in place that reflects the uniqueness of the building and property. The end goal in any emergency event is a clearly defined, safe plan for evacuation and recovery.
An Ounce of Prevention
The first thing that an association wants to do when considering an emergency plan is to identify precisely what said emergencies may consist of. As Mindy Maggio, a commercial lines sales executive at Rosenthal Brothers Insurance in Deerfield notes, flooding, snow storms, fires and earthquakes possess the largest threat of significant property damage. "An ounce of prevention can result in a pound of cure," says Maggio. "All community associations are at some risk of disaster, and it is their duty to be ready when these things do occur."
The most important attribute of an emergency plan—as any property manager, insurance agent or attorney would concur—is to ensure the safety of both residents and staff. "Regardless of the nature of the disaster, you need to mitigate further damage to ensure that no one gets hurt," says Donald Kekstadt, CEO of Associa, Legum & Norman Midwest in Chicago.
Emergency plans should be tight and specific; convoluted, minutiae-focused agendas will only lead to confusion and further chaos when disaster actually strikes. As Janice Subasic, a community manager with ACM Community Management in Downers Grove, puts it, "you want to make sure that the plan is efficient, and that you can get everything back in order and up and running ASAP. The bottom line is to make sure the plan is orderly and can be easily communicated to residents -- and that you've done so well before you're impacted when possible.
Law & Ordinance
While the maintenance of an effective emergency plan is just very good sense in suburban properties, in Chicago proper, it's the law.