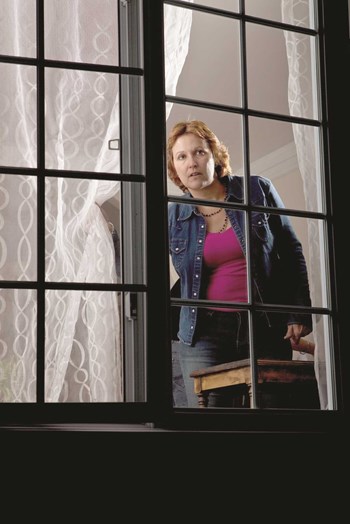 It's often said that safety starts at home—and while many HOAs spend lots of money on sophisticated security and access control systems to protect residents and property, others opt for lower-tech approaches to neighborhood security and crime prevention.
One such solution is to have a group of concerned neighbors make a commitment to be vigilant and observant, and to do what they can in their own community to prevent crimes like vandalism, burglary, theft or even arson.
Neighborhood Watch, Block Watch, Building Watch, CrimeWatch—whatever you choose to call it, its one of the most effective—and least costly—ways to prevent crime. It also forges bonds among residents and improves relations between police and the communities they serve.
Watch This
Even if an association already employs electronic surveillance cameras and other high-tech techniques, there are always blind spots. Electronic surveillance, as important as it is, can give an association a false sense of security. Experts believe that crime prevention methods work best when combined with other forms of security measures; surveillance systems are only useful in certain areas, and security guards or roving staff vehicles can't be everywhere at once, but a combination of the two can help minimize those blind spots.
Another component of a really thorough security network is the community-run watch group. Throughout the country, dramatic decreases in burglary and related offenses are reported by law enforcement in communities with active watch programs, says Michelle Boykins, a spokeswoman for the National Crime Prevention Council. Boykins quotes as evidence a 2008 study by the U.S. Justice Department, "Does Neighborhood Watch Reduce Crime?" On average, the study says, there was a 16 percent decrease in crime in communities with a watch group compared to control areas. However, the study cautions, "the results of evaluations are mixed and show that some programs work well, while others appear to work less well."