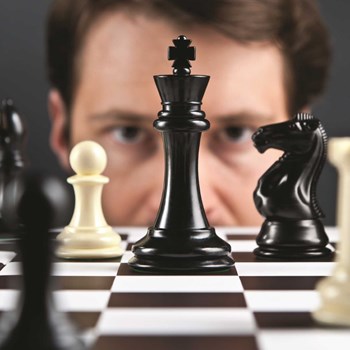 There's nothing worse than being a unit owner in a building and seeing someone breaking a rule and seemingly getting away with it. It's even worse if that person happens to be on the building's board.
Some board members believe that they are "above the law" so to speak, and seem to be operating under a different set of rules than the rest of the building. This could be anything from giving themselves preferential treatment for parking spots, flouting pet rules, fast-tracking their own alteration projects or voting on financial matters when they themselves are in arrears.
Paying a Fair Share
Brian Lozell, CPM, director of condominium management at Chicago-based Seneca Real Estate Advisors, has seen his share of board members try to get away with things and he does what he can to help right the ship.
"The one that bothers me the most is when I see board members with late payments of assessments and navigating away from paying fees," Lozell says. "I have one building where two board members wound up in court because it was an issue. How can you sit there on the board when you haven't paid your assessment?"
In Florida, there's a law that if a board member is 90 days past due on his or her assessments, they are no longer eligible to serve on a board. Lozell would like to see something similar on the books in Illinois.