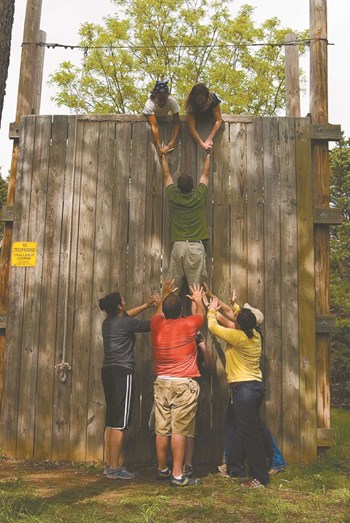 Co-op and condo board members usually are volunteers who live in the building and contribute their time and expertise to help their community. Ideally, they ensure that the building runs well and efficiently, and that residents' investments in their homes are protected. It takes a bit of know-how to accomplish these seemingly routine goals, though, and new board members sometimes don't have that knowledge.
While some new board members enter their volunteer positions with professional experience that makes them familiar with how buildings are run, many have no related experience. Complicating matters is the fact that new board members often start their volunteer positions without understanding the full scope of the responsibilities they've just accepted. Issues such as how to handle confidentiality among residents or in employee-related matters, the fiduciary responsibility of board members, and other building-related matters may not be clearly understood by a new board member. Unfortunately, that ignorance can lead to some troublesome missteps.
Current and former board members as well as managers can help to smooth the transitions of new board members into their new leadership roles. By informing new members of their actual responsibilities, which are covered in the building's governing documents, and by focusing on the board-related tasks at hand, veteran and experienced board members can help newbies orient themselves in ways that are helpful to the entire community.
Ignorance Hampers
New board members who do not understand their full responsibilities as board members—or who don't comprehend the limits of those duties—can be the source of friction and headaches on co-op and condo boards. Misconceptions run the gamut from the board member expecting he'll have to do too much, to a board member assuming he'll have to do very little, to the wrongful assumption that board members are paid. Because of these erroneous perceptions, it's good for prospective board members to attend meetings and familiarize themselves with the process prior to running for a seat on the board.
Only some would-be board members follow such a course. Some think the job is an incredible amount of work, while others think the job is no work at all, says Jim Stoller, president of The Building Group in Chicago. "Some [aspiring board members] run for a seat on the board because they want to make connections, or some do it as popularity contest, while others want to help the community. There can be a problem when some people run for the board because they want to sell their condo," Stoller says.