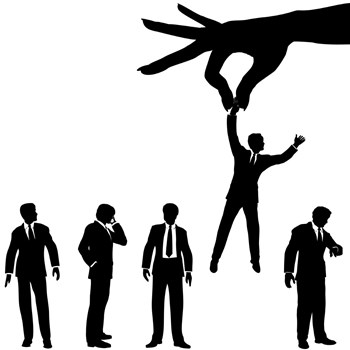 Finding a new management company for your co-op community can be a daunting task—every building has its own personality, needs, and expectations, and the management field is crowded with prospective providers. In the search for the right company at the right price, a smart board uses all the tools at its disposal—and one of the most useful is the Request For Proposal (RFP). An RFP is a document that can help facilitate the selection of a property management company, allowing comparable competitive responses from bidders. Going through the process of compiling the RFP can also help clarify and focus the needs of the building and its shareholders more clearly and completely.
Who You Are
It's generally advisable that an RFP begin by providing prospective bidders with some very basic, important facts about the building—its vital statistics, in other words. For example, the document should state the address, the size and age of the building, and whether it's an historic landmark, or otherwise architecturally significant. The proposal should also indicate the level of continuous scheduled maintenance in the building, existing protocols for handling maintenance emergencies, and comment on the building's structural condition, taking into consideration its age.
The RFP should also make mention of whether the building serves a function for or makes a contribution of some kind to the neighborhood at large—such as making its community rooms available for meetings or other gatherings, for example—and should also include information on its legal structure, summarize its financial conditions and disclose any long-term debts and liabilities.
The document should discuss the role and overall characteristics of the building's board of directors, summarizing how the board governs the property. If the property is currently being managed by another property management company, the RFP should state the name of the company, the length of time that the relationship has been in effect, and when the current contract expires.
The proposal should also include the number of staff members and their various titles, and should indicate whether or not the building's engineer resides on-site. It should also outline the services provided by the other members of the building's staff, as well as their availability.