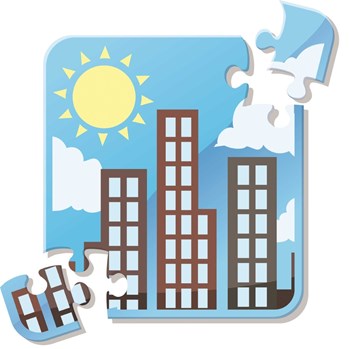 The building blocks of all homeowner's associations are the community's respective bylaws, administrative documents and house rules. Equally important are legal documents that define critical information and other action items, such as terms of occupancy and procedures for the purchase and sale of units. If these legal documents are not expertly handled, or are outdated and vague, big problems can ensue.
"The most fundamental legal documents for a condominium/homeowners association are the declaration of condominium/declaration of covenants, the plat of survey/plat of subdivision and the articles of incorporation," says Attorney Michael Kim, a principal with the Chicago-based law firm of Michael C. Kim & Associates, who has served as president, secretary and treasurer for a condo association. "For a HOA, there may also be a subdivision ordinance adopted by the local municipality."
When it comes to a HOA or condominium sale, there are additional legal documents that should be available to the purchaser, explains Attorney David Bloomberg, a principal at the law firm of Chuhak & Tecson PC. These include a copy of the declaration and all amendments, copies of minutes of all meetings of the association and its board of directors for the last seven years, copies of all current policies of insurance for the association and copies of the audited or compiled financial statements for the association.
"As part of a due diligence review, the purchaser should also obtain a projected operating budget for the condominium unit to be sold, including full details concerning the estimated monthly payments for the condominium unit, estimated monthly charges for maintenance or management of the condominium property, and monthly charges for the use of recreational facilities," says Bloomberg.
When new buildings are being constructed, including many of Chicago's high-rises, developers will often begin drafting the declaration of bylaws two or three years prior to the first unit sale, explains Attorney Howard S. Dakoff, a partner at the law firm of Levenfeld Pearlstein, LLC in Chicago. "During that period there may be some minor changes, but developers will try and throw everything into the document then delete what is not necessary."