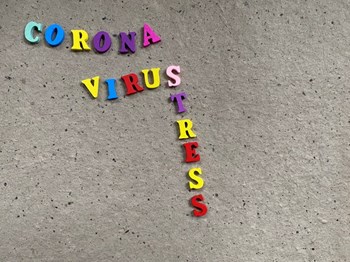 The COVID-19 pandemic continues to impact us all, and we realize this is a stressful time for most. As a management company, we wanted to take a moment to share some helpful and practical information. Please keep the following in mind as we all continue to fight through this pandemic.
How can we stay positive?
This may seem like an impossible feat given the circumstances, but staying as positive as possible is critical during these challenging times. Here are a few tips for maintaining a sense of balance and getting through the day.
Limit your news intake. Staying up to date is important, but watching the news for long periods of time can serve to further deepen any fears or sadness you may be experiencing. Instead, limit your daily intake to only what is necessary, and shift your focus to more uplifting television shows, podcasts, music, etc.
Accomplish one positive thing each day. Even the smallest accomplishments can serve as milestones when it comes to improving our overall mood and making us feel good. Commit to
accomplishing one thing per day that you may not have done otherwise (i.e. clean out a drawer, stretch, or make a healthy meal) to keep a small amount of positive momentum going.