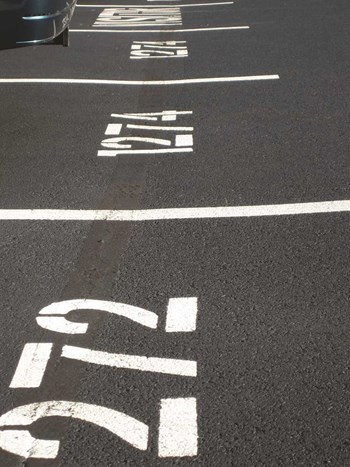 It's 6 pm. on a Tuesday night when the Chicago Cubs are in town and it's game night in Lakeview's Wrigleyville neighborhood—just streets away from where the beloved Cubs play at Wrigley Field.
Parking throughout most of Wrigleyville here is zoned, so it is impossible to find street parking anywhere unless you've got the magic zoned parking sticker, and all the available lots have hiked up their prices because of the game.
Wrigleyville, however, isn't the only Chicago neighborhood that's got its share of parking problems.
In 2008, amidst much controversy which still exists to this day, former Mayor Richard Daley convinced the Chicago City Council to sell 75 years worth of parking meter revenue to a private contractor for a whopping $1.5 billion. But the contractor went ahead and raised meter prices to as much as $4 per hour in many hot spots such as downtown, which makes parking an even more controversial and expensive commodity.
That's why it's so important for those who live in condos in this neighborhood—and many others like this in Chicago—to provide an option for parking.