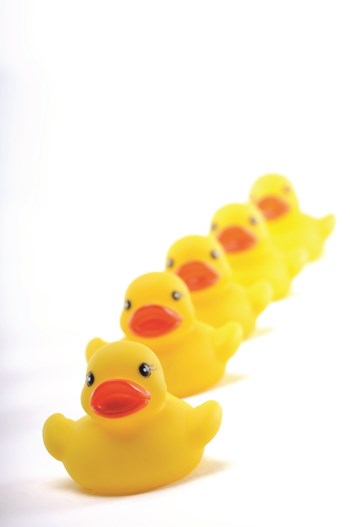 Maybe your child got in trouble at school, the dog had an accident on the carpet or a disgruntled call was received from a difficult client; whatever the reason, there are times when the last thing a condo board member or resident wants to do is to attend a board meeting.
Lack of enthusiasm doesn't make these meetings any less crucial and necessary, however, nor does it mean that community members who halfheartedly drag themselves to the common room to conduct association business won't find the energy to squabble, hurl insults, and derail the proceedings once they get there.
That being the case, it often falls to the property manager or the managing agent to keep things civil and the proceedings moving forward. Here are a few ideas to help make meetings as painless and productive as possible.
What Are We Doing Here?
A big first step toward maintaining order and giving structure to any meeting, whether it's a board-only session or an annual gathering of everyone in the building, is to put the meeting's goals and objectives in writing.
"Meetings can get off track if the board hasn't set a proper agenda or undergone the appropriate preparations," says Brent Straitiff, director of the association property management division of TriView in Chicago. "This includes making sure that the meeting runs as planned and stays on tasks for the duration. Preparation is key, and goes beyond having an effective agenda. The manager must be prepared to discuss all issues up for decision; that doesn't fall solely to the board."